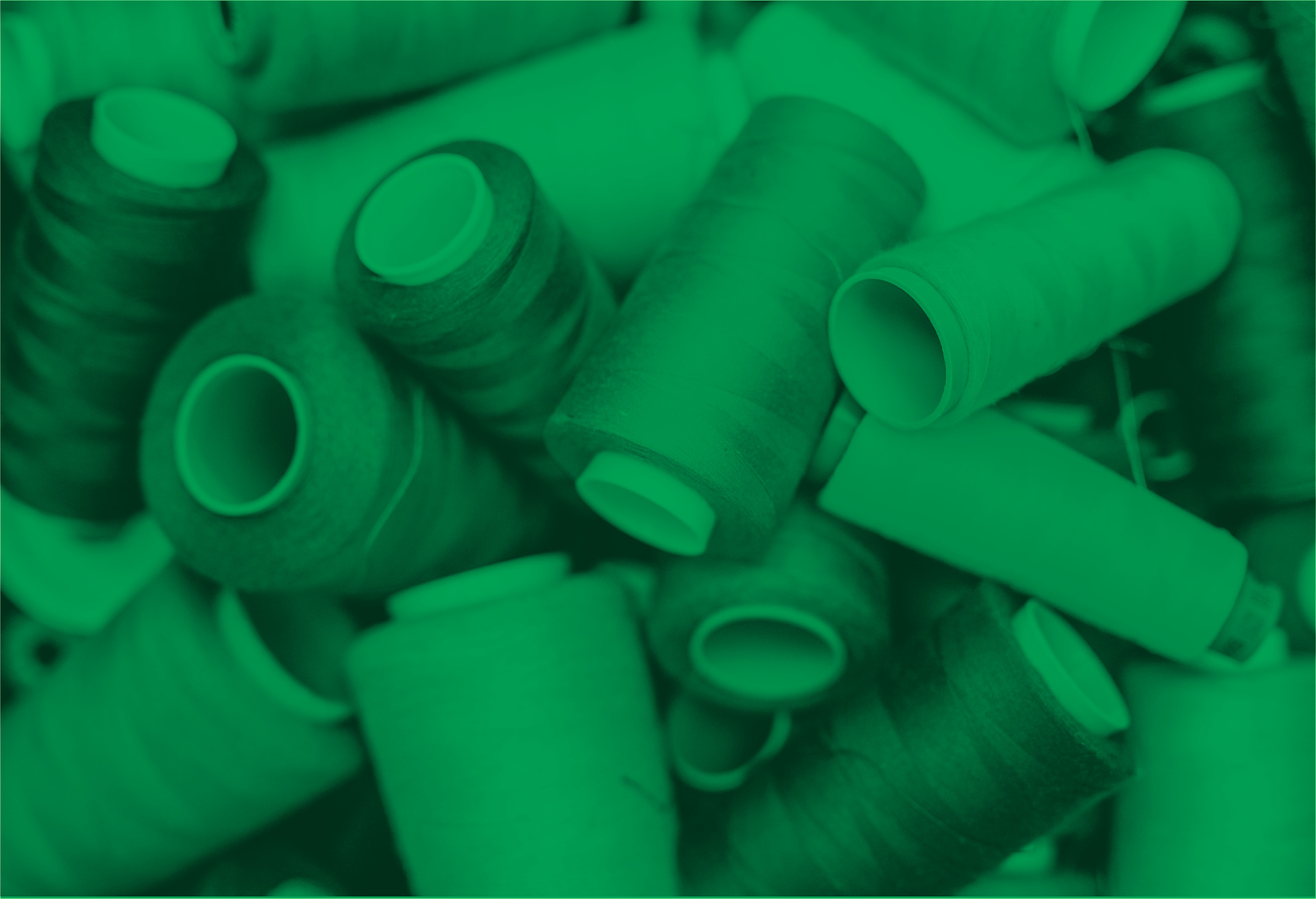 We offer a custom-made sewing with a large variety of patterns in accordance with customers´ specifications. Im our premises we provide and ensure a custom-made, serial and single-piece production. We always put a constant effort to increasing the quality of our services and products, application of new materials as well as watching new fashion trends.
We use comfortable and easy-to-wear cuts and style. In combination with high-quality materials we can also provide a comfortable clothes wearing, long life-time, colour fastness and resistance to mechanical damage. Requirements for an easy and simple cleaning are a matter of course. Our products are equipped with reflex patterns or signs, printings, company logos, patches as well as mounted clothing seams etc. Outer (topmost) clothes can be also designed with a climate membrane which ensures water-proof qualities and air permeability.
Our clothing can be used in a wide range of use at emergency serveces, military, road and railway traffic services, assembly, mounting, building, development and construction companies as well as in agriculture. At working premises, where are high demands on water-proof qualities, it can be also used in food-processing and chemical industry together with outdoor and leisure time activities. We fulfill the standard EN ISO 13688. Furthermore, we do the certification in compliance with valid European standards. Deliveries are being made by our own means of transport; via contractual carriers or by personal purchase or withdrawal at our premises.
We also have certification EN ISO 9001:2009, ČOS 051622 (AQAP 2110).
Our satisfied customers prove it